Fat Mermaids is a body positive t-shirt shop that centers fat people who are unapologetically fat in a world that tells us that we should be ashamed of existing. We believe in being magical, bold, and taking up space! 
Fat Mermaids is owned by Jai Mobley, fat mermaid, cupcake junkie, and lover of all things pink and sparkly.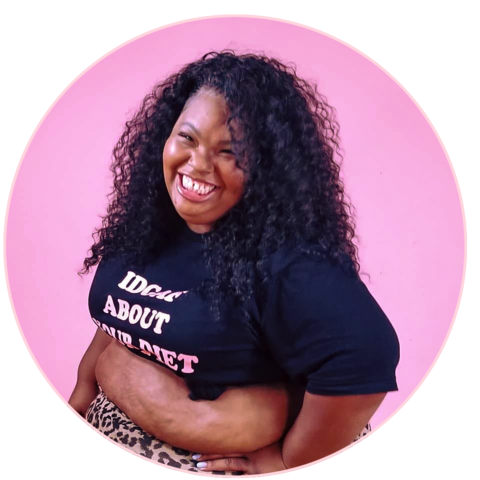 Follow us on Social Media!